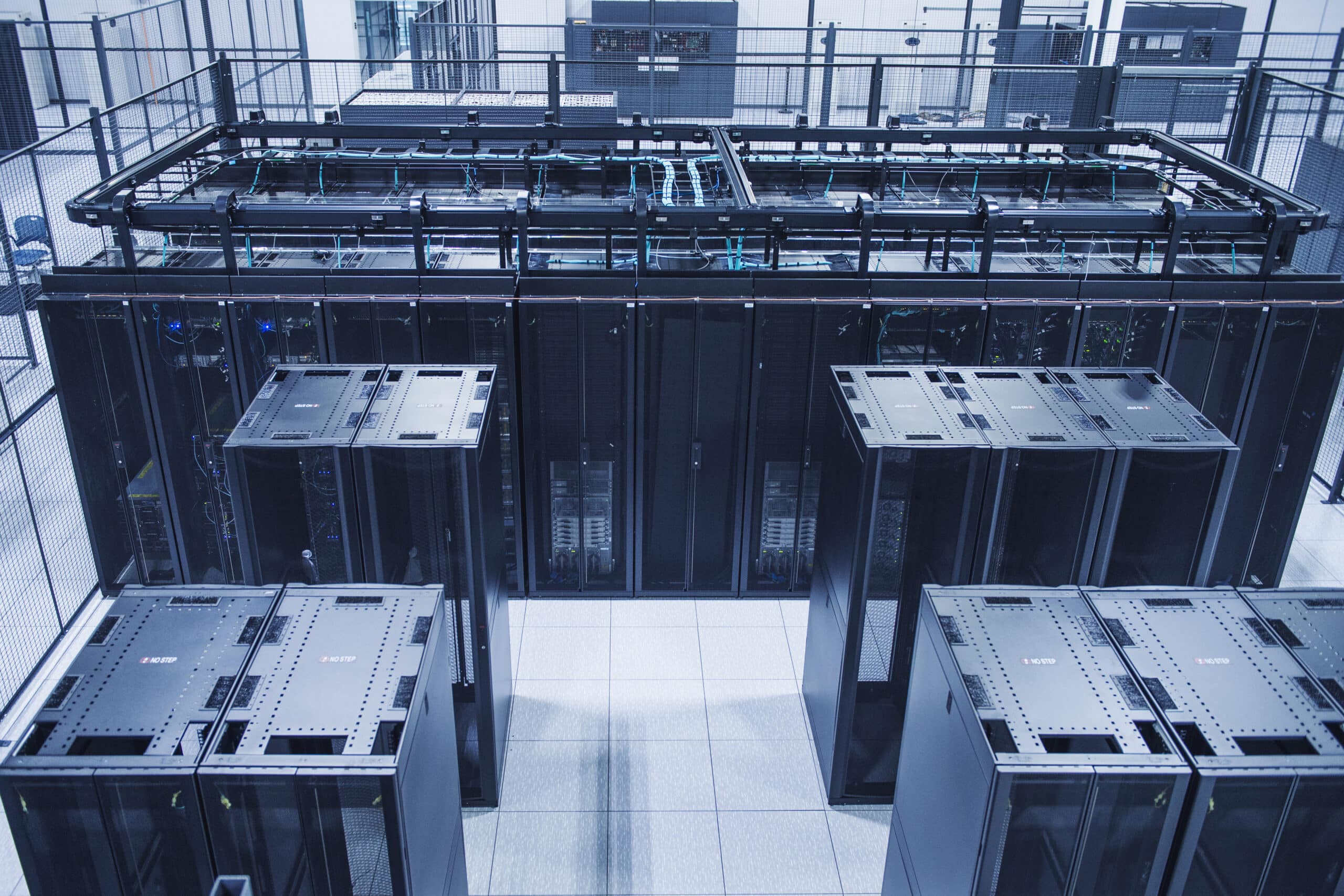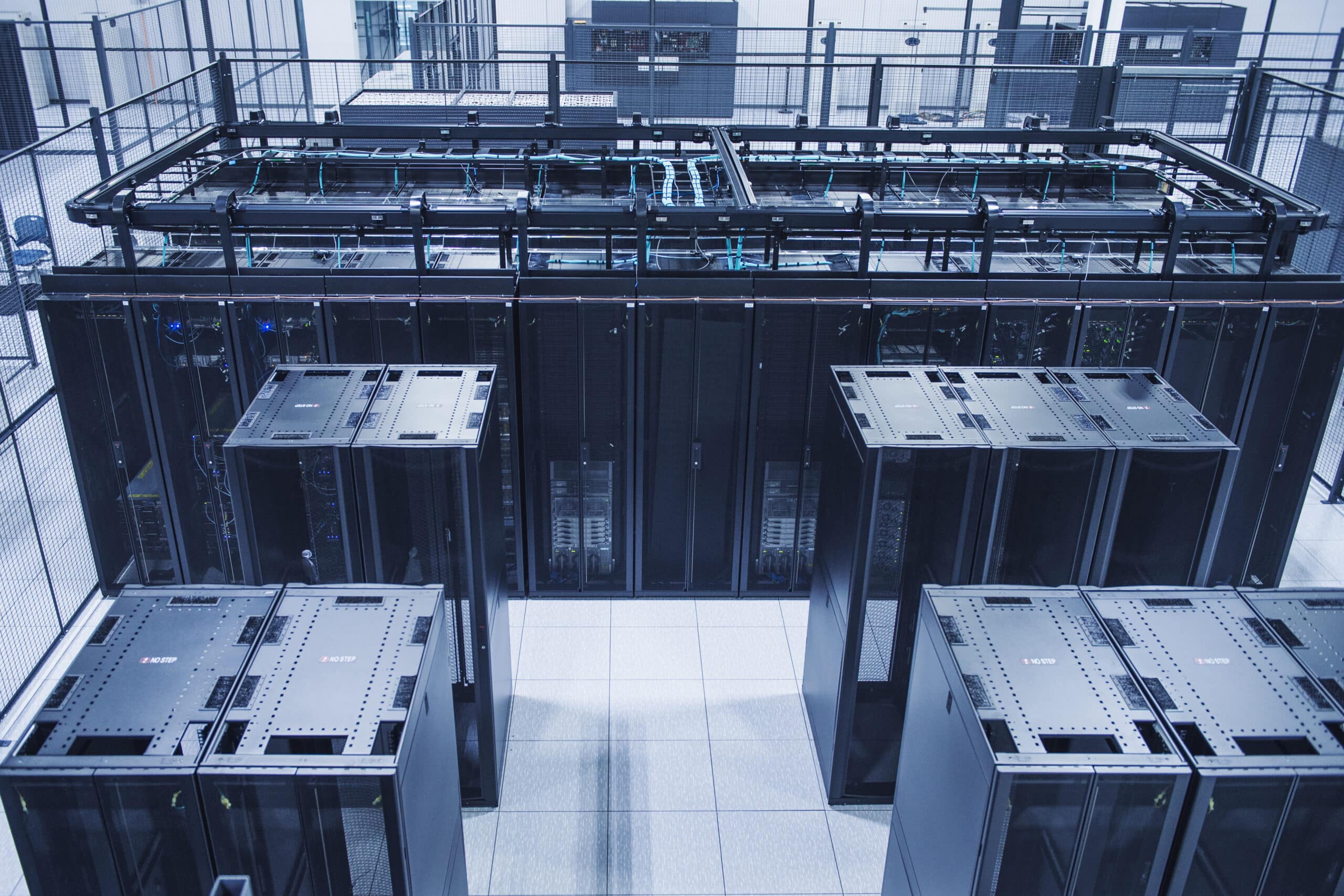 Digital Tech and Analytics Services
Optimization and consulting services for all technical aspects of your web presence.
Web Hosting, Website Rebuilding, Technical SEO, DNS Management, Email Migration
Consulting
We can advise you on what we think are the best plans to fix, correct or optimize your website, hosting, DNS management, email provider, technical SEO, analytics tracking, etc.
Optimization
We specialize in optimizing WordPress websites and can work on several other types of HTML/CSS based websites. We often rebuild websites made with poorly built themes to capitalize on technical SEO.
Analysis
We excel in marketing analytics, data capture and performance results. We can help analyze your traffic data or assist in setting up analytics software. We often work in Google Analytics Universal, Google Analytics 4 and Google Tag Manager.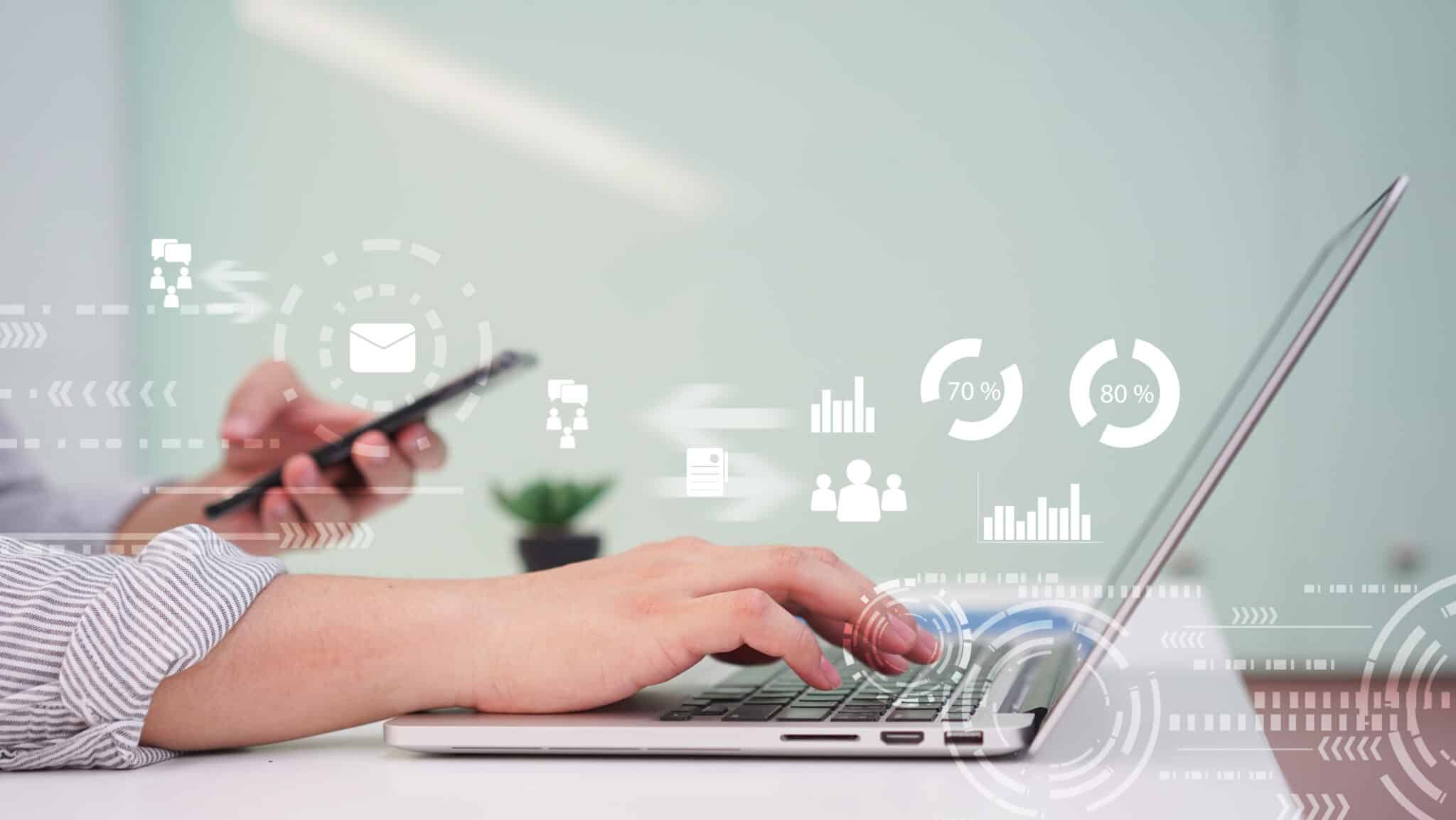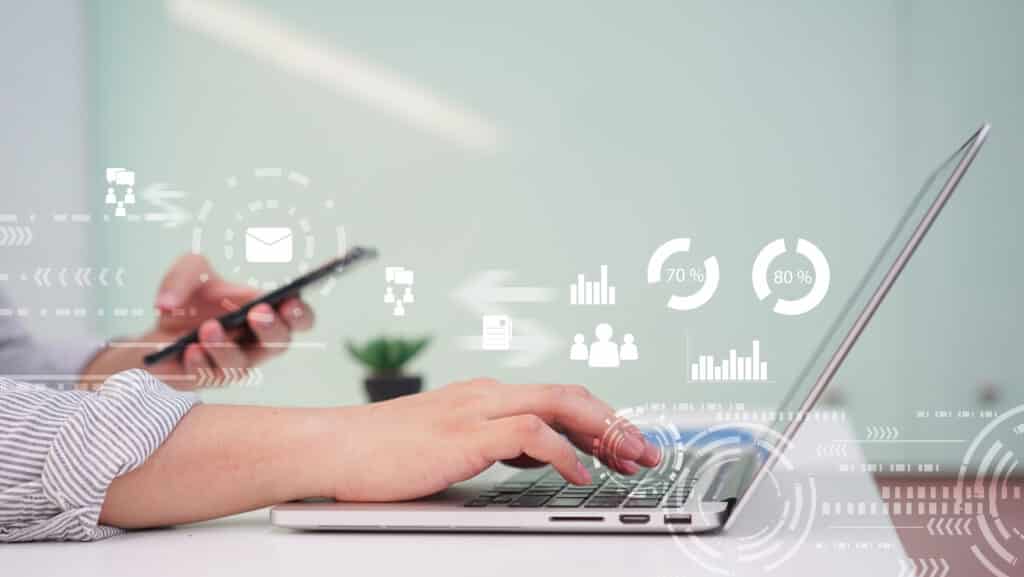 Digital Marketing Analytics
We are passionate about actionable information. We can convert your current tracking snippets into Google Tag Manager, setup your Google Analytics Universal or Google Analytics 4 tracking codes, and create custom events and event triggers to track custom metrics to provide you with information you otherwise wouldn't have known you could get. A Google Studio report created by DTAS will show you important information.
Web and DNS Hosting
Sometimes a large contributing factor to site performance is hosting. Shared hosting environments are very common because they are cheap but they severely impact page performance by nature. We have researched the best WordPress hosting environment and bundle our licenses for optimization into one hosting package. Premium DNS hosting is also included if you would like to upgrade your DNS. Combined with our DNS Management services and you have a winning combination.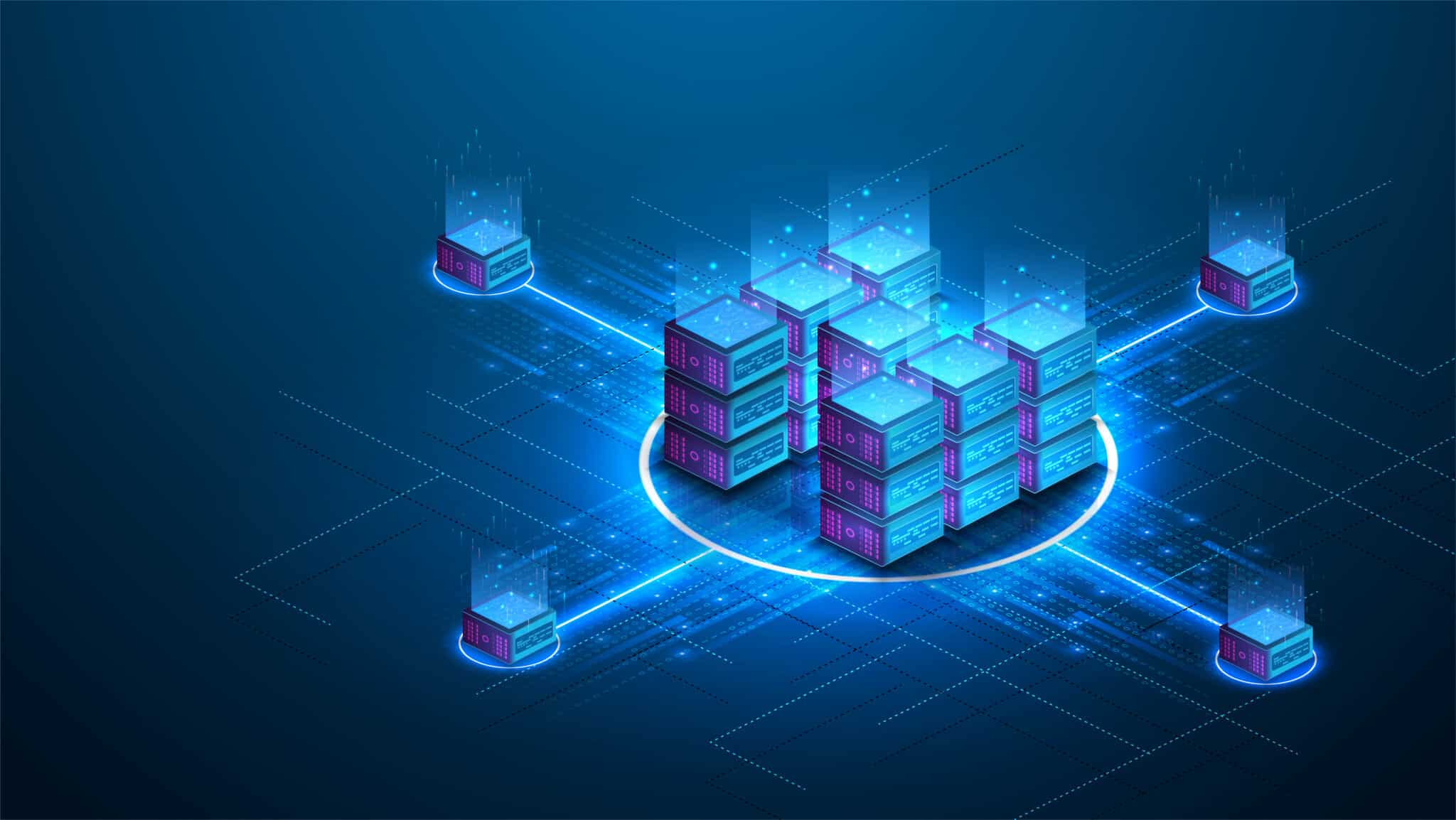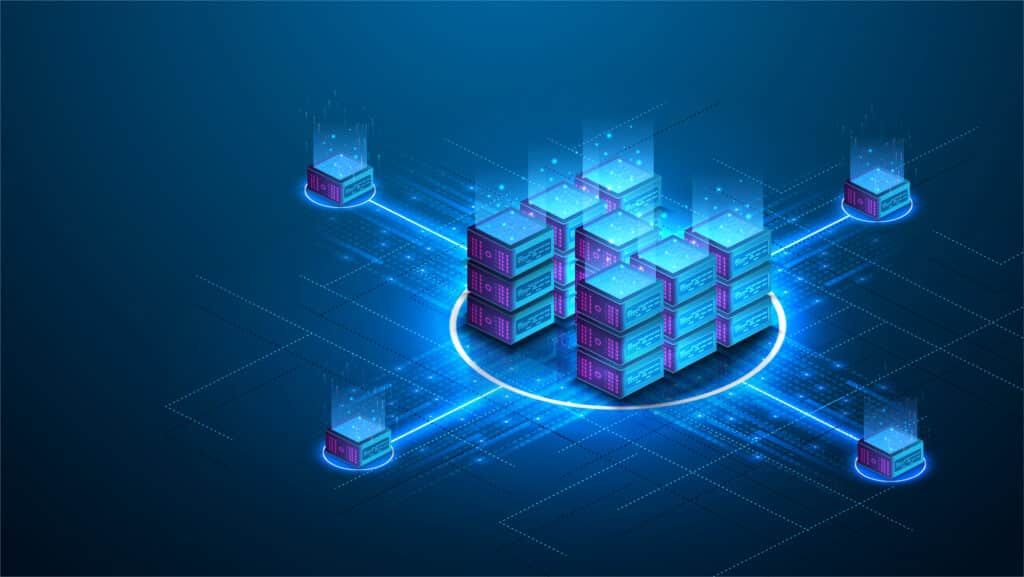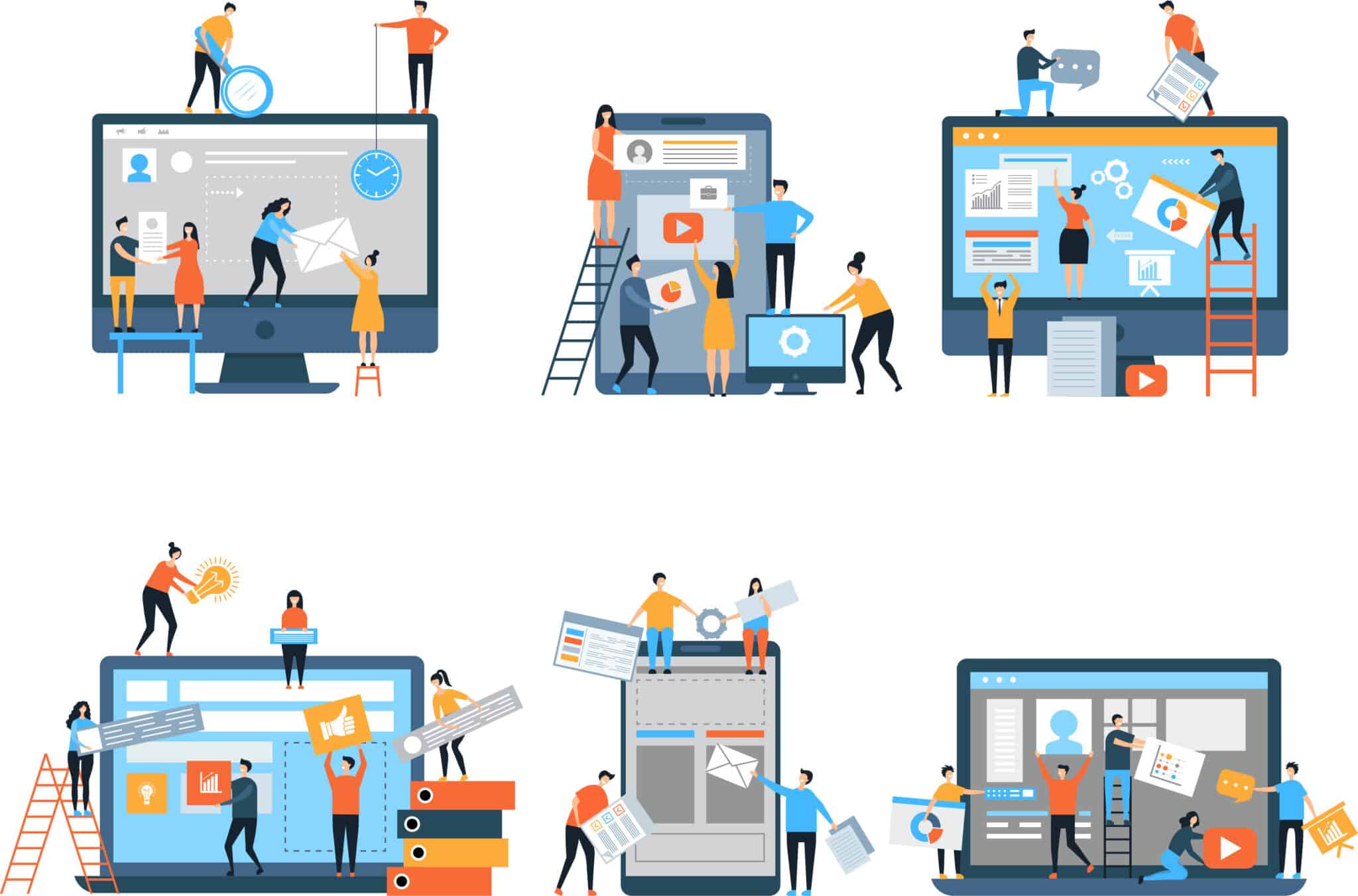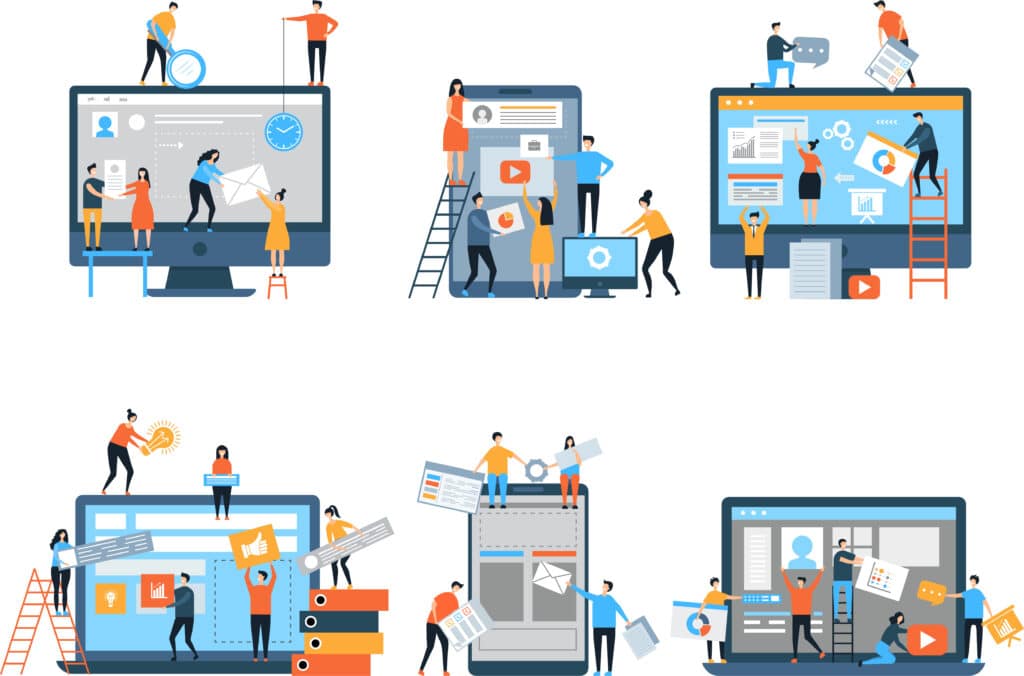 Website Rebuilds
There are many challenges when optimizing a website for technical SEO. Some of these hurdles cannot be overcome without a rebuild. Theme structure, 3rd party plugins, and custom functions can all contribute to these technical SEO hurdles. Our website rebuilds can emulate your current design or we can design a whole new site from your ideas while preserving existing on-page SEO.
Reach out for a consultation on your technical and analytical needs.
We can do much more beyond what we have listed here. Contact us regarding your current needs and if we can't do it, we will refer someone who can!